Customer Profile
Bacton Gas Plant, located 20 miles (32km) from Great Yarmouth is a hydrocarbon Gas processing plant of strategic national importance supplying up to 1/3 of the UK's gas supply as well as importing and exporting gas from Europe. The Plant was built and commissioned in 1968.
The plant receives and processes gas to National Transmission System entry specification from UK Southern North Sea Gas Fields including Leman, Sole Pit and Sean. Gas is also received and processed from Central UK offshore fields via a 475km subsea pipeline.
Requirements
Within the huge outdoor complex at Bacton Gas Plant, plans to undertake a full refurbishment to an out of use office building were underway which required the support of an experienced gas, plumbing and heating contractor.
All major services including gas, heating and hot water required reinstating with much of the former system except pipework requiring complete replacement.
Due to the high security status of Bacton Gas Plant, it is regarded as one of the most secured sites in the UK with regards to terrorism threats, as such it was crucial that the appointed contractor had not only sufficient experience in working within this type of environment but also had robust staff screening and health and safety systems in place to meet the requirements of the project.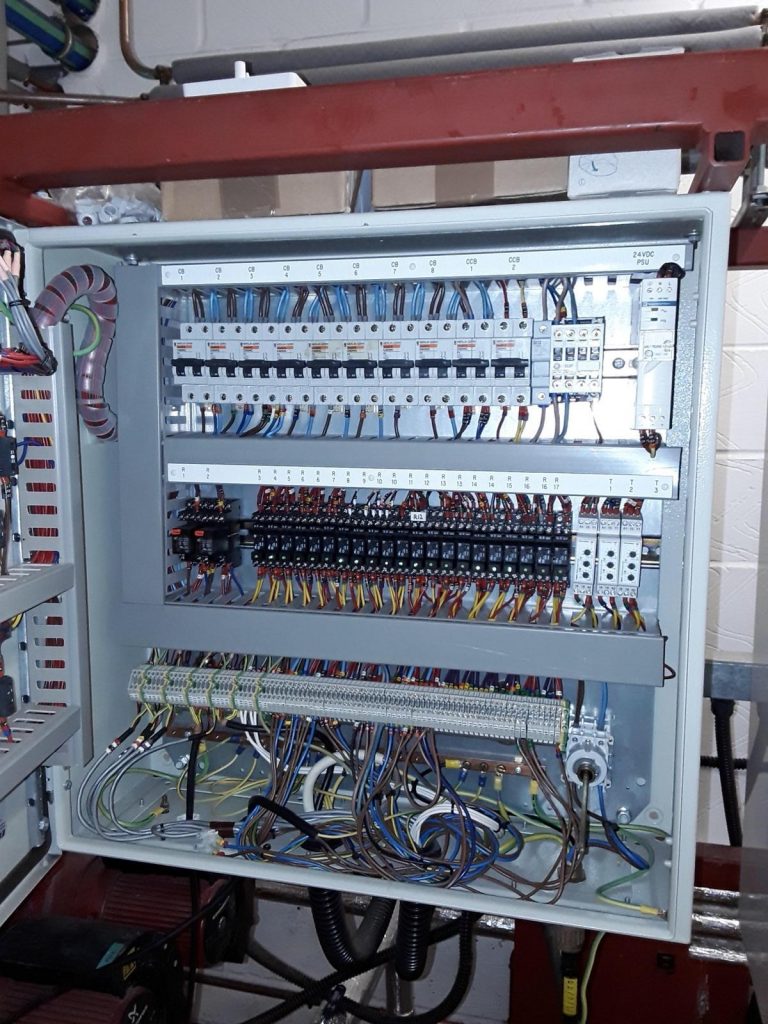 Solution
CMS was appointed to undertake the installation of 2 Potterton Boilers into a double storey office building that would supply the heating and hot water to the staff occupying after the full refurbishment had taken place. Within the scope of the project, CMS removed the existing boilers, cleared the plant room, installed 2 new boilers, a cylinder, hot water pump system, and updated the controls which enabled automatic winter and summer modes.
Whilst on site CMS had to adhere to strict security access and health & safety systems due to the explosive nature of the site, working in line with the plant's safe systems of work.
During the planning of the project, CMS' Technical Manager worked closely with the facilities management team to ensure the three qualified and experienced engineers were able to carry out the works under a tight deadline of 4 days whilst working in line with security and safety measures.
"
Undertaken by 3 qualified CMS engineers over 4 days the project was delivered on time and on budget.