Customer Profile
Castle View Enterprise Academy is an independent academy for 11 – 16-year-olds in Sunderland.
With 700+ students, the academy's aim is to create a centre of excellence with a clear focus on raising standards of academic performance and enabling every student to achieve their personal best in all areas of academy life within a safe, secure and stable environment.
Castle View Enterprise Academy opened in 2009 with £17 million of assets independent of local authority control funded directly by the DoE and sponsor partners. The 17 acre site contains classrooms, libraries, science and technology labs, sports halls, a swimming pool as well as canteen and dining areas.
Requirements
The facilities and estates team at the Academy required ongoing M&E services to ensure that the purpose-built buildings and systems were safe, efficient and predictably operational throughout the academic, commercial and extracurricular programmes.
With 91 members of staff and over 700 students dependant upon the facilities within the campus, it was essential that the academy selected a provider that could strategically plan a suitable program for service visits working to a tight schedule and to the access restrictions during term time.
Because of the scale of the site and scope of the services required under the contract (from gas and electrical systems in food technology labs through to air conditioning units within sports halls), the academy required a single provider with the capability and resource and experience to deliver maintenance across all services.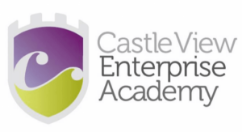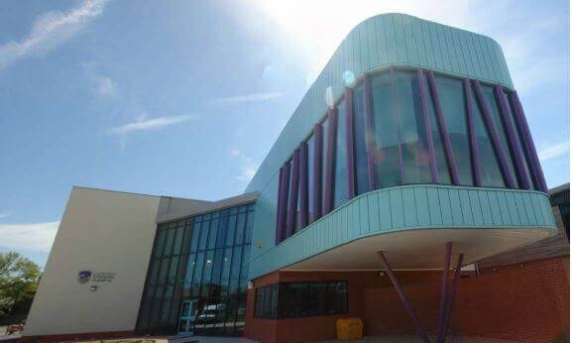 Solution
In 2012, CMS was awarded a contract to provide mechanical and electrical engineering services maintaining central heating, electrical, air conditioning, catering and refrigeration systems, laundry and textile care, building management systems, fire and access control. All works were carried out during school holidays, minimising any disruptions to the academy's operations.
Taking a pro-active approach to the delivery and quality of service, CMS' Contract Manager worked closely with the estates team in making recommendations where improvements to Service and Quality could be achieved, including advising the client of possible changes to their own procedures/facilities which may improve the over all quality.
Maintenance included monthly water hygiene checks on potable water systems, 6 monthly PPMs to air conditioning systems and emergency lighting as well as annual PPMs on all gas and heating equipment, plant and systems.
"
CMS have been proud to work with Castle View Enterprise Academy and provide value for money mechanical and electrical engineering services
Technical Manager, CMS