Customer Profile
The Witherslack Group is made up of a cast of thousands, whether it be the teaching, care or therapy staff or the children, young people and their families.
Witherslack transform the lives of children, young people, and their families, leading to life-changing outcomes across their schools, children's homes, therapeutic provisions and beyond.
The Group's schools, children's homes and integrated learning centres provide a complete day, residential and 52-week system of education and care. They also offer young people the chance to access in-house vocational centres and further education facilities.
Requirements
This contract was part of a larger project to convert a large office block by undertaking refurbishment, remodelling and an extension of an existing office building to provide an educational school facility, for pupils with learning difficulties known as Hartwell School.
Innovation House (Hartwell School) was an existing building with all services requiring a full strip out with new M & E systems installed.
Working alongside the main contractor (Triton Construction Ltd) the project required the following scope of works from CMS:
Gas and Water Pipework

Boiler Room Installation

Electrical Fault Identification

Electrical Statutory Testing

Electrical Installation

Property Rewiring

Lighting Replacement Schemes

Emergency Lighting Installations

Emergency Wireless Fire Alarm System Installation

Operation & Maintenance Manuals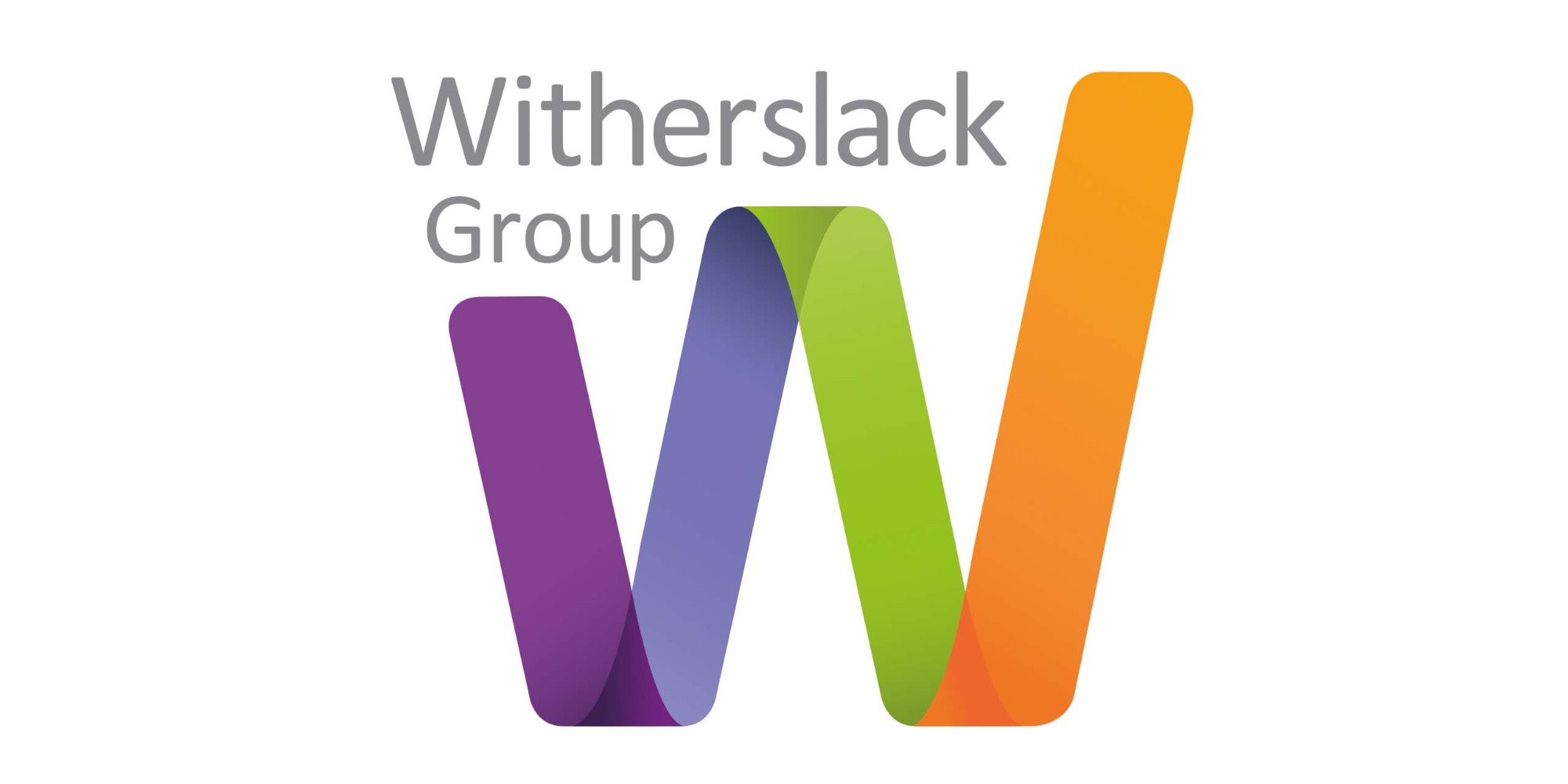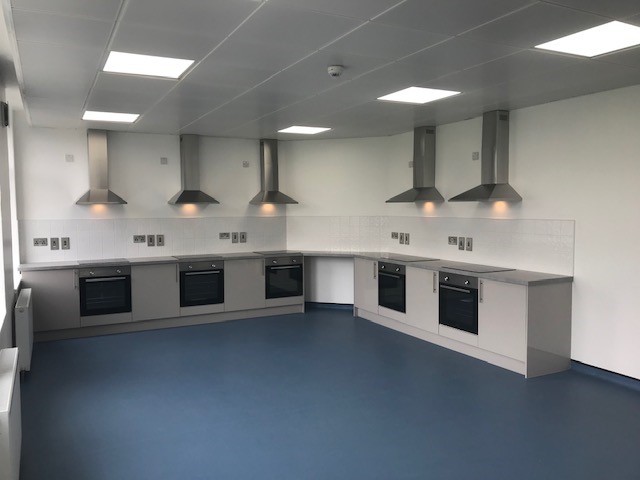 Solution
CMS' inhouse design department created a design for the electrical and lighting project based on Witherslack's and Triton's specifications and floor plans.
CMS installed the entire M&E infrastructure throughout the building, including all gas and water pipework, boiler room plant, bathrooms and emergency lighting.
All works were completed between November 2018 and March 2019, throughout all areas of the building, with CMS also installing the core educational facilities including the hairdressing salon, training kitchen and science labs.
The Project Programme was developed to Triton's scope of works. The Project Manager used the programme of works as a benchmarking / KPI mechanism device throughout the project duration.
Due to the nature of school's operations and the special requirements of the pupils that would be occupying the building once operational, advanced safety and security measures were factored into the design and programme of works, in particular within areas posing the most risk to pupils including teaching workshops, kitchens, science labs and classrooms.
"
The project was completed on budget and on time, allowing the school to welcome its first pupils at the start of the school year.