Customer Profile
Essity produces popular toilet tissue brands Velvet and Cushelle and paper hand towels for the NHS at Prudhoe Mill and is the second largest manufacturer in Northumberland.
Prudhoe's Essity site is the largest of of the company's six mills, with the company producing a third of toilet rolls sold in the country.
Requirements
The Essity Plant identified a badly corroded section of steel pipe that was critical to the operation of the plant which took river water from the Tyne into the plant itself.
Essity required a quick turnaround of the project as to minimise downtime to operations, however due to the nature of the installation this required an entirely bespoke solution.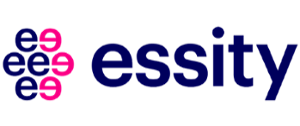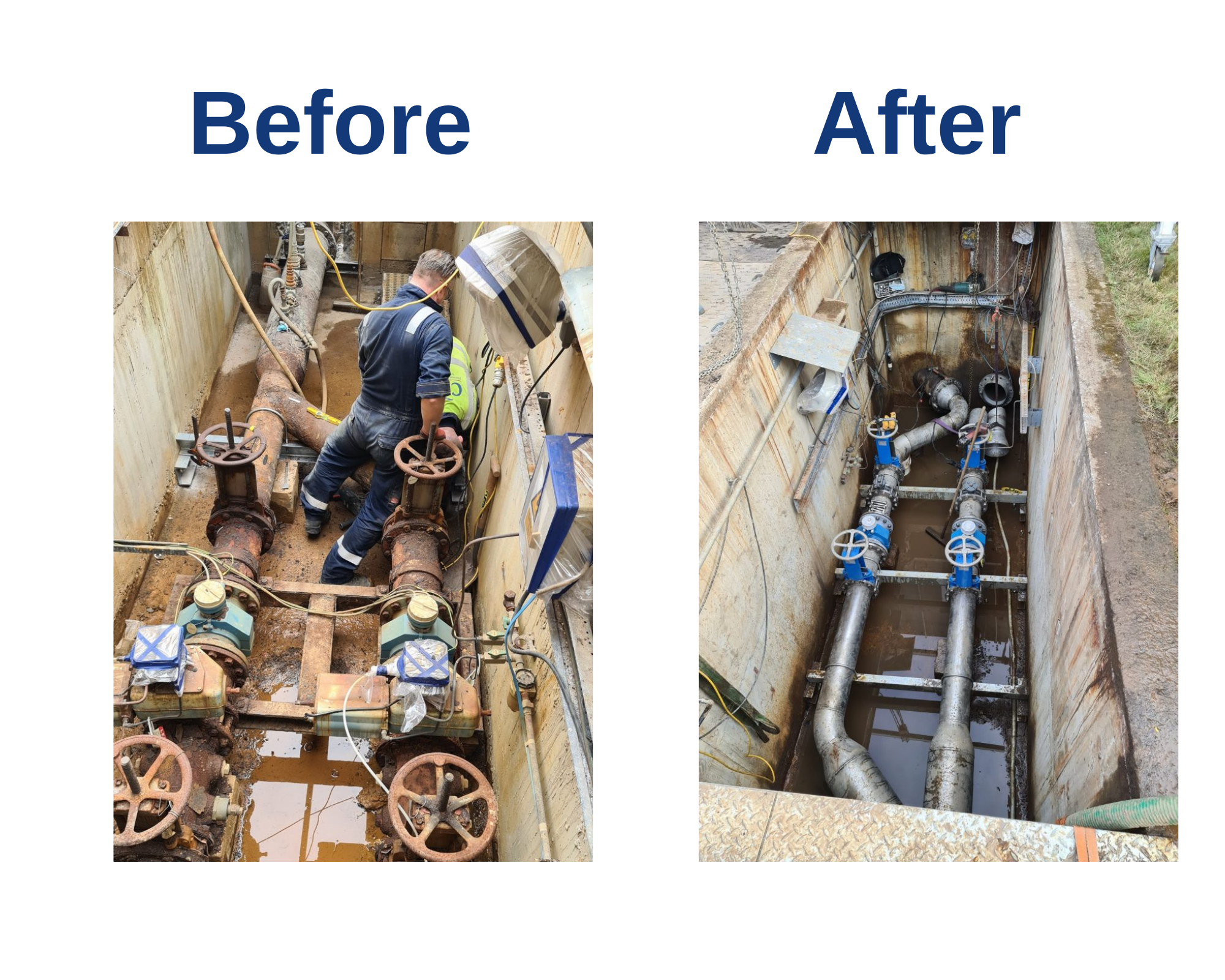 Solution
CMS used 12″ and 8″ stainless steel (Sch.40) fully welded pipe.
90% of the pipework was fabricated in CMS fabrication workshop in Gateshead, the remaining sections were completed on site at Essity by CMS engineers.
The installation itself was complex as the existing pipework had to be cut-out, the receiving sections modified and the new pipework manoeuvred into the pit, all whilst maintaining the highest health and safety standards and social distancing during the COVID-19 Pandemic.
"
CMS' skilled engineers and fabricators were able to deliver the solution on budget in two days and with no disruption to the operation of the plant.