Customer Profile
Four Seasons Health Care operates a national network of more than 350 care homes with 20,000 staff providing specialist dementia and nursing care to more than 14,000 people.
Their Care Homes provide long-term, intermediate, respite care and palliative nursing with their associated infrastructure and systems providing a critical plank in delivering these services.
CMS have been working with Four Seasons since 2014 in delivering nationwide planned and reactive works for gas, heating, plumbing, air conditioning, catering and laundry equipment.
Requirements
Following a late night emergency call-out to a Four Seasons Care Home in the East Midlands, it was discovered that one of the existing boilers in the care home had been isolated resulting in the remaining boiler being unable to cope with the demand.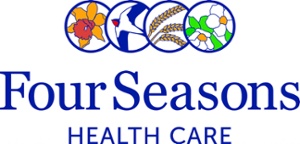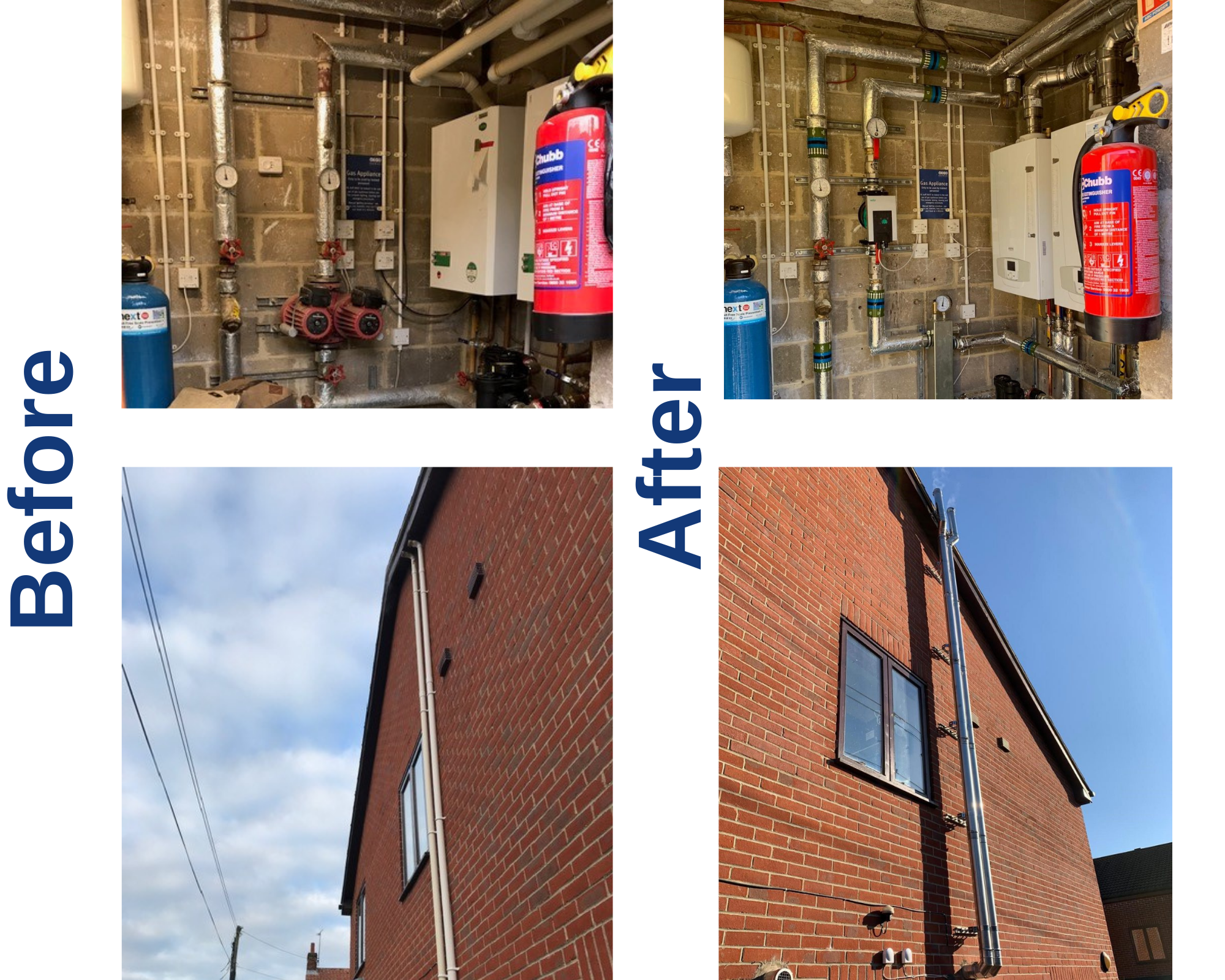 Solution
CMS quoted to install 2 new high efficiency Potterton Sirius 3 WH 60 boilers, as well as replacing the existing flue.
Prior to the installation commencing CMS' own mobile trailer plant was taken to site, hooked up the home's existing heating network to ensure that heating and hot water were maintained throughout the installation.
"
The job was completed on budget and within 4 days by the CMS East Midlands team of expert engineers