Customer Profile
As the UK's largest insurer, with over 18 million customers putting their trust into them to protect what matters, their products include car through to life insurance.
The company employs over 16,000 people within the UK based within multiple locations across the UK. From Norwich to Sheffield, the company's portfolio of offices span the breadth and length of the UK with many of the locations home to on site gyms, commercial kitchens and shops for the convenience of employees.
In order for employees to provide customers with the best possible service, the company believes that they must make themselves the most attractive choice for staff, providing a welcoming and comfortable environment which includes their office locations and facilities.
Requirements
As a business with office locations throughout the UK, the company required a national provider of gas, heating and hot water maintenance and repair that could be relied upon to ensure staff were comfortable and relaxed in their working environment. With over 16,000 employees based across multiple sites within the UK, ensuring critical services such as heating and canteen equipment was maintained with a quick response for emergency repairs was crucial to keep business running smoothly.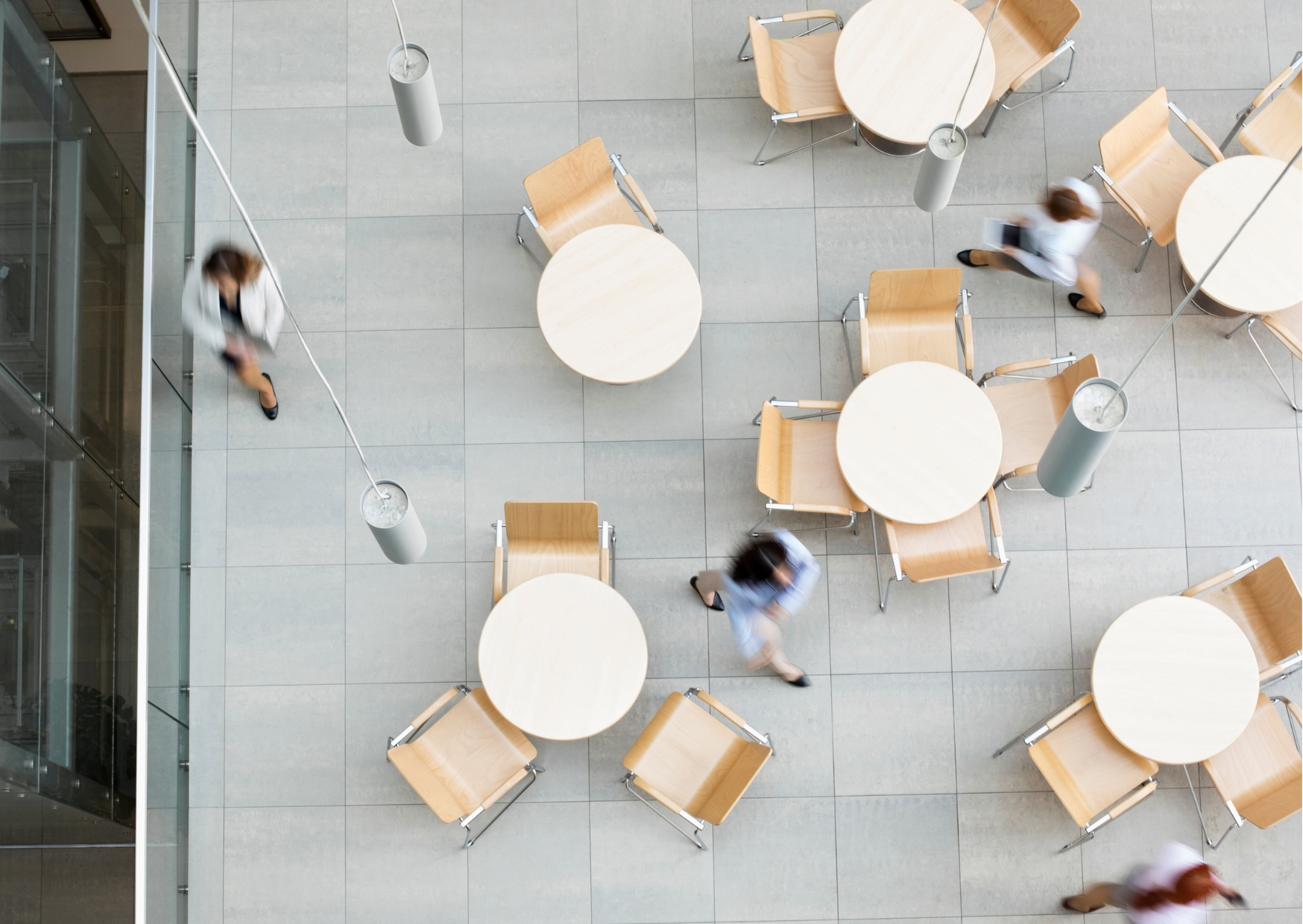 Solution
In 2016, CMS were awarded a major contract to provide planned preventative maintenance and reactive call outs to the company's multiple office sites nationwide. CMS now maintain all aspects of the sites' Gas, Heating and Hot Water Plant, undertaking annual PPMs to ensure the efficient running of the critical services including localised tightness testing of the pipework, gas installation safety reports (CP17 Gas Safety Record), combustion performance tests and examination of physical condition and safe functioning of appliances.
With some sites also benefitting from on site canteens, CMS also undertake annual Gas Service inspections on all commercial catering appliances located within the commercial kitchens this including fryers, grills and range cookers.
"
The company required a national provider of gas, heating and hot water maintenance and repair that could be relied upon to ensure staff were comfortable and relaxed in their working environment