Customer Profile
Travelodge is the UK's largest independent hotel brand with 560 hotels and 40,000 rooms across the UK, Spain and Ireland.
Welcoming approximately 18 million customers every year, Travelodge experiences occupancy levels exceeding 75%, with almost 10,000 colleagues working across the business.
With 526 hotels within the UK, by the close of December 2016 the Travelodge group planned to take on 19 new hotels with an investment value of £140 million as part of their 2016 build programme and following close behind the group's recently completed £100 million hotel modernisation programme.
Requirements
Travelodge was seeking a specialist Mechanical & Electrical and building services maintenance company to provide contracted planned and preventive maintenance cover and emergency reactive maintenance support for hotels across the UK.
Whilst Travelodge staff and teams focus their effort on providing outstanding hospitality for hotel guests, the M&E provider had to ensure that buildings are safe, legally compliant and efficiently operational 24 hours a day, 7 days a week, 365 days a year.
Pressure on RevPAR rates inevitably means that hotels and operators cannot afford building systems and plant to fail when they are most needed, which is why the group required a company that could provide temporary plant to provide heating and hot water when required.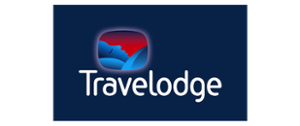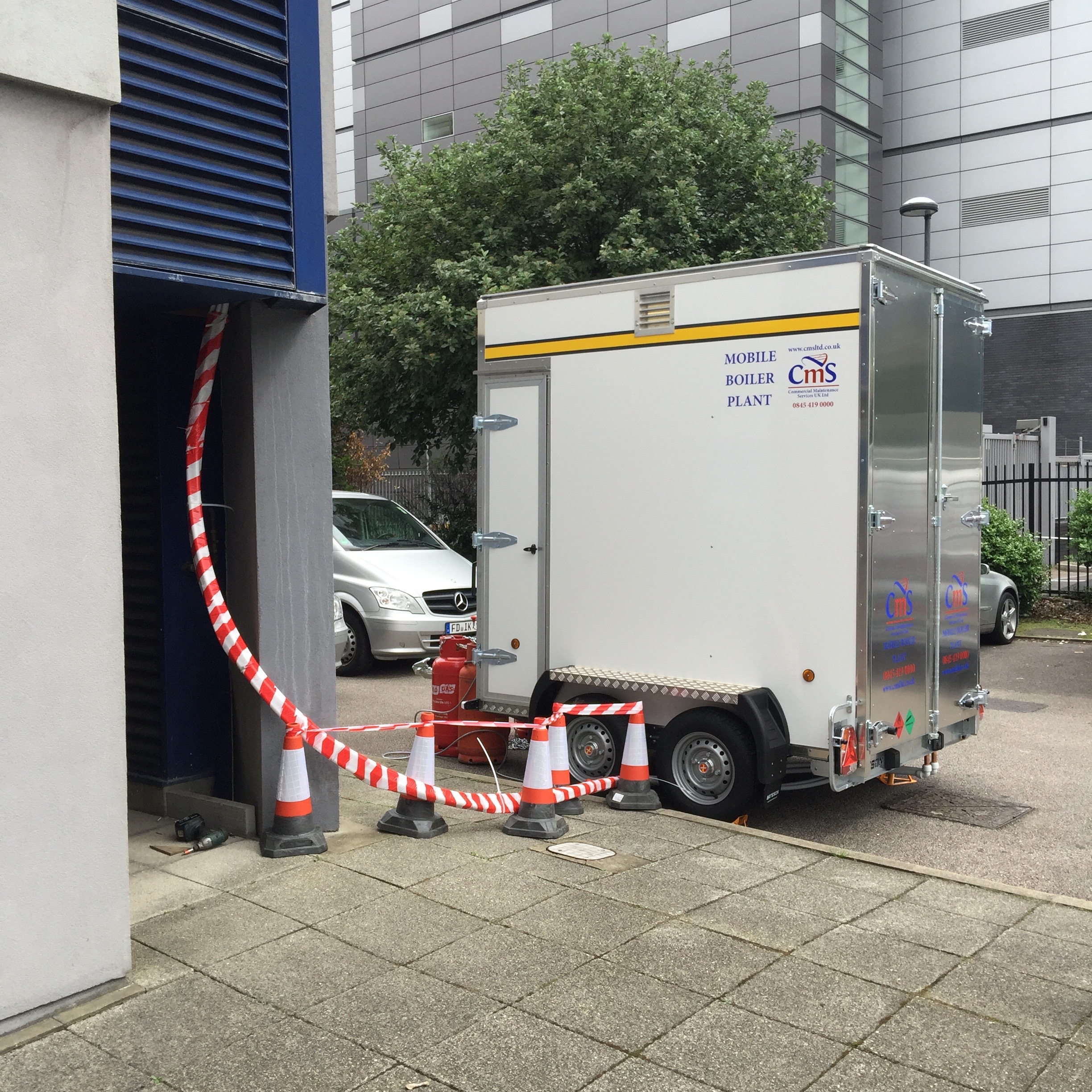 Solution
CMS was chosen to provide reactive emergency support and annual planned preventive maintenance covering heating plant, hot and cold water services, electrical systems and catering appliances to a 4hr SLA. With a UK based call centre, regional engineering hubs and a nationwide network of over 100 specialised engineers CMS was uniquely placed to be able to support Travelodge teams with a four-hour engineer on-site service level agreement covering gas systems, boiler plant, heating and ventilation (HVAC), hot and cold water systems, electrical installations and catering appliances.
Where heating and hot water systems failed, CMS were able to provide mobile plant rooms in the 200 to 500kW range. Mounted in purpose built lightweight, sound attenuated, road towable trailers, designed and built for rapid deployment in the case of plant failure or for use during replacement works.
With Travelodge's emphasis on preventing unforeseen breakdowns, CMS provide 2 service visits per appliance each year, minimising any down time and impacts on customer revenue.
"
Having a 24/7 service and a proper control centre along with over 100 engineers means that CMS always hit their 4 hour engineer on site SLA
Operations Manager, Travelodge