Customer Profile
Travelodge is the UK's largest independent hotel brand with 560 hotels and 40,000 rooms across the UK, Spain and Ireland.
Welcoming approximately 18 million customers every year, Travelodge experiences occupancy levels exceeding 75%, with almost 10,000 colleagues working across the business.
Requirements
The Travelodge in Scarborough required the supply and installation of an upgraded heating and hot water plant due to in inefficiencies of the existing plant.
Due to the Hotel remaining operational and in full occupancy during the upgrade it was essential that a temporary solution was made available to keep a supply of hot water running to the building.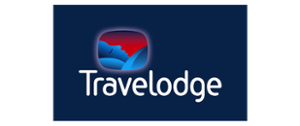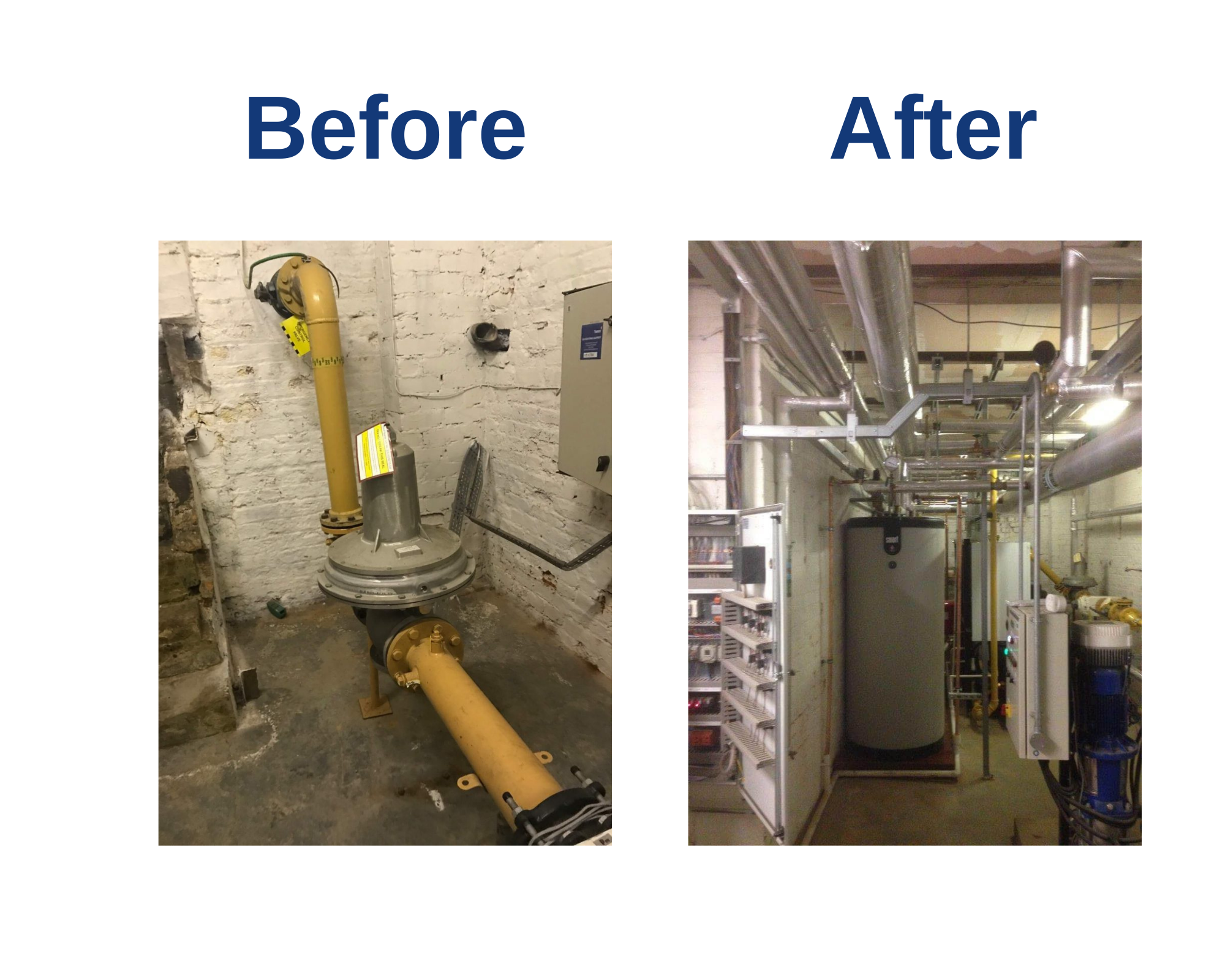 Solution
CMS initially supplied a trailer mounted temporary boiler plant to deliver the hotel hot water services. This involved having to make connections onto the existing gas and hot water services.
This temporary plant ran the hotel services until new boiler plant was installed.
CMS then had to remove the existing water heaters, isolate the boiler plant and safely dispose of them.
The engineers then supplied and installed 3 x 100KW wall hung, condensing boilers in the hotel basement where the old water heaters had been. These units were plumbed in complete with header, shunt pumps and unvented kit to suit.
The flue was installed through into rear lane above (Concentric flue following existing route).
A pressurisation unit for the sealed heating circuit was supplied and installed. The header was connected to the existing heating circuit complete with strainer and 3 port valve for compensated heating control.
2 x 600l hi recovery, indirect, unvented calorifiers were supplied and installed. These were plumbed in, complete with twin set primary pump, secondary circulator and unvented system kit to suit.
CMS electrical engineers then wired in the plant room complete with the necessary isolation. They also modified the existing control panel to suit the new installation.
The new gas pipe was installed from the gas meter through to the new boilers complete with isolation, purge and test point. The new gas pipe was purged, commission and tested.
Hot and cold water services were plumbed in to suit ready for break in. Engineers completed the controlled break in to existing services, removed the temporary plant and converted the hotel onto the new system.
"
CMS supplied a trailer mounted temporary boiler plant throughout the works, ensuring a constant supply of hot water services were available to the Hotel.