Customer Profile
Travelodge is the UK's largest independent hotel brand with 560 hotels and 40,000 rooms across the UK, Spain and Ireland.
Welcoming approximately 18 million customers every year, Travelodge experiences occupancy levels exceeding 75%, with almost 10,000 colleagues working across the business.
Requirements
An old commercial gas fired boiler plant was beyond serviceable life and was giving disruption to hotel heating and hot water services.
The location was in the plant room in the basement of the 10-storey Manchester hotel next to the river with the old flue up through the building and very tight access restrictions.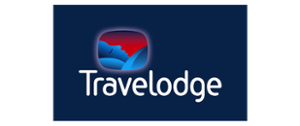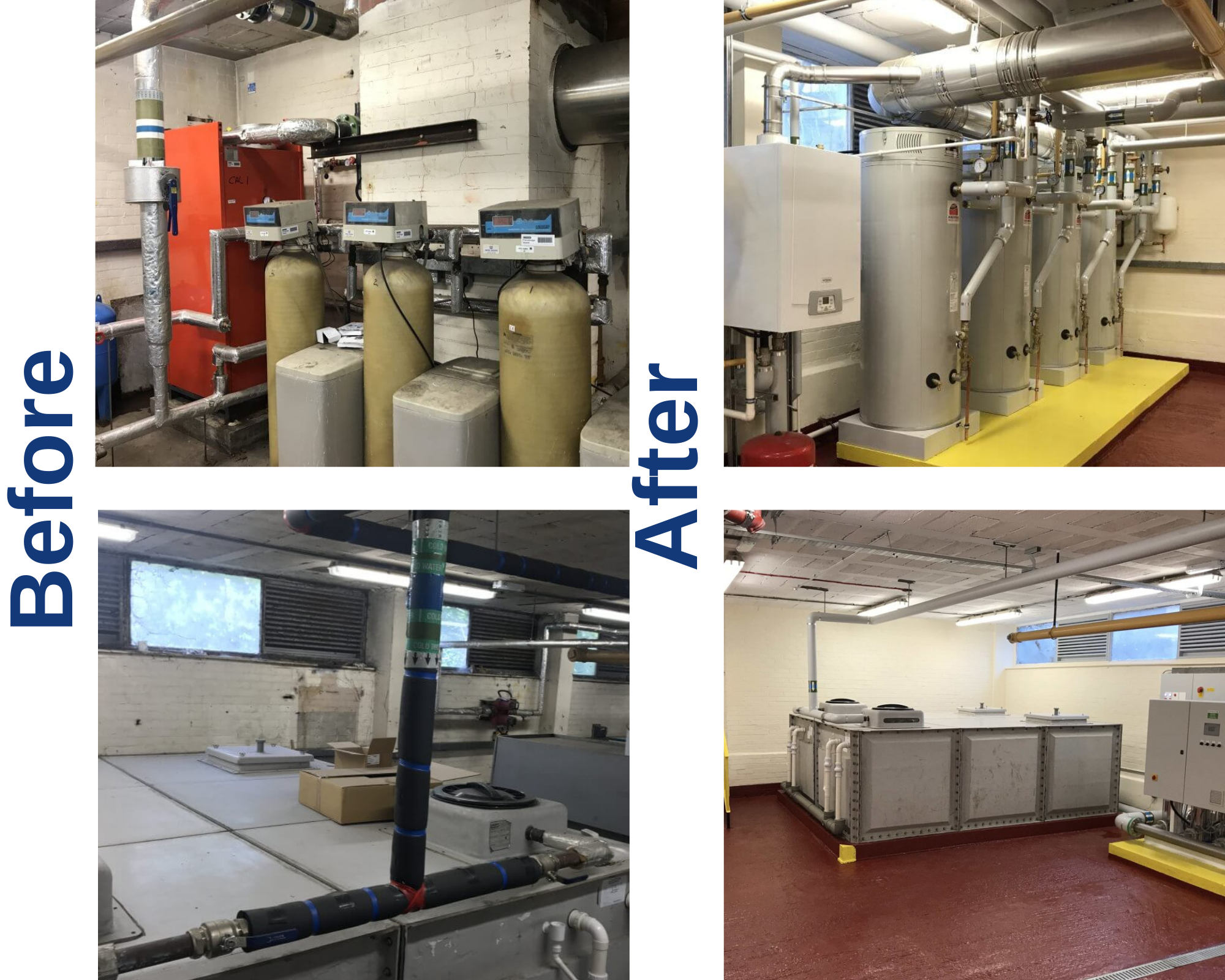 Solution
CMS designed a solution that allowed a modular install without interrupting the hotel heating or hot water services.
The designed solution gave greater resilience on hot water services with multiple condensing units; 40 % saving on gas bills with greater efficiency, improved water pressure with stability on hot and cold water services, remote monitoring on a modern BMC control system and more space returned to the basement plant room.
"
The hotel remained in full occupancy without any issues for the duration of the installation. The designed solution saved 40% on gas bills.