Customer Profile
In 2020 CMS were awarded a major contract to provide planned preventative maintenance and reactive cover to over 200 stores of national retail group, secured through one of the largest outsourcing service providers for integrated facilities management.
The National Retail Group is the UK's largest employee owned business and parent company of two retail brands (a supermarket & department store), which are owned in Trust by 80,000 Employee Partners. The supermarket chain has stores around the UK, including convenience shops and supermarkets open to the public up to 15 hours a day.
Requirements
The supermarket, which was recently awarded 'Supermarket of the Year' title by consumer group Which? is set to invest £1 billion by 2025 in both its online business and stores.
With plans for rapid growth and high levels of customer service, the retail chain required a nationwide provider for 283 of it's nationwide sites to provide planned and reactive maintenance for gas, plumbing, heating, air conditioning and refrigeration systems.
Due to the busy retail environment, it was essential planned works could be scheduled at times as to minimise any disruption to the shoppers experience whilst ensuring a rapid response service could be implemented where unforeseen breakdowns occurred.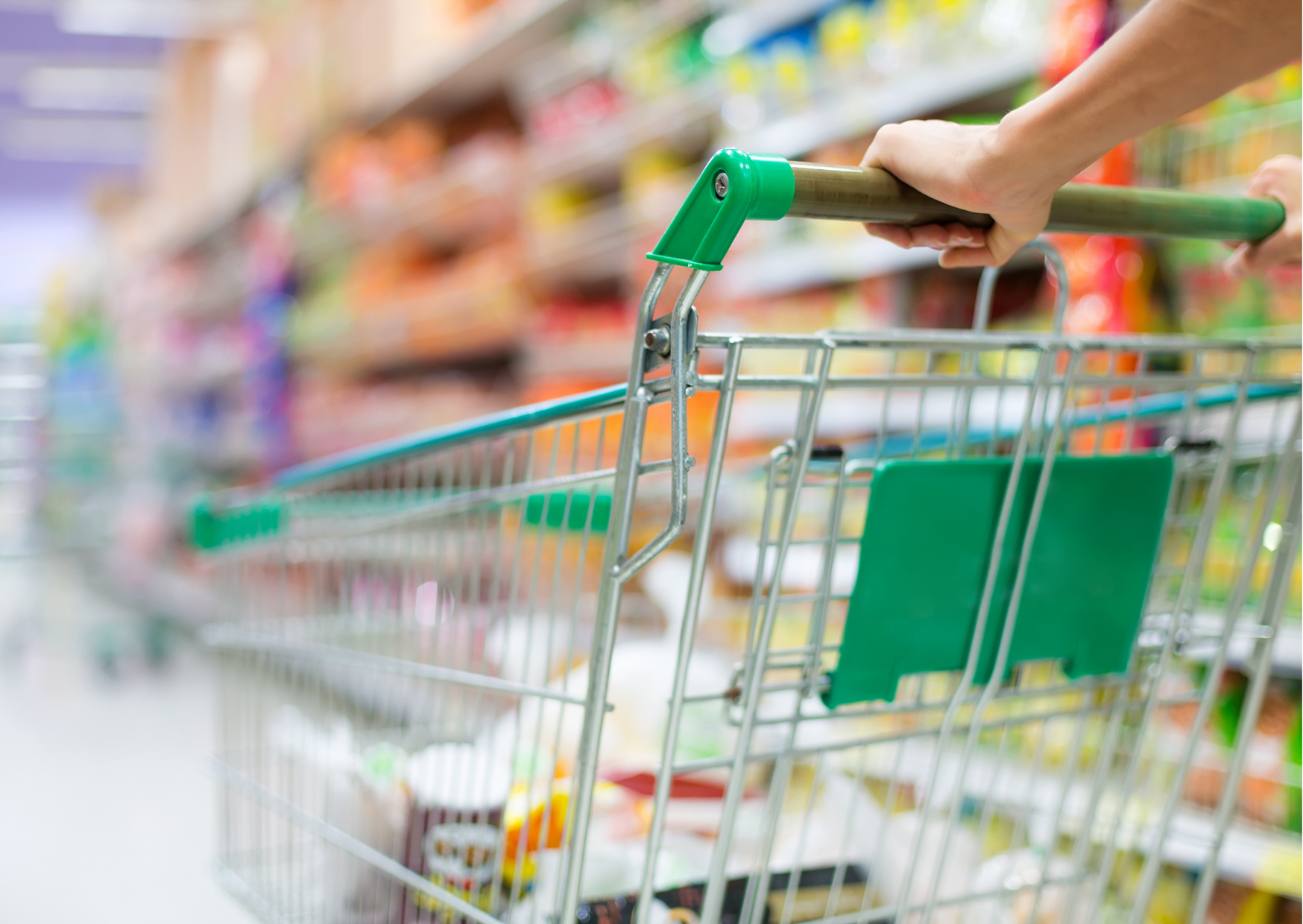 Solution
CMS took a strategic approach towards implementing a schedule of PPM works throughout the year working with various service managers and compliance departments to ensure SLAs are met as per the agreed timescales along with planned access working to the requirements of store operating times.
To ensure that services are delivered effectively, a dedicated Technical Manager is responsible for the day to day coordination of planned and emergency maintenance and repair.
Working closely with the Facilities Management Team, CMS' Technical Manager is also responsible for liaising with engineering teams, and overseeing multiple teams delivering maintenance and repair services on multiple sites at any one time.
"
I oversee the everyday compliance for 156 John Lewis and Waitrose stores . CMS have been faultless. They attend site on the days agreed and get the work done in a professional manner.
Compliance Co-ordinater, CBRE